DECEMBER 1
Fanny and Alexander (Ingmar Bergman, 1982) = 5
DECEMBER 2
Final Destination 5 (Steven Quale, 2011) = 3
Robot & Frank (Jake Schreier, 2012) = 3.5
Birthday
(James Harkness, 2009) = 4
Holy Motors (Leos Carax, 2012) = 3.5
Ced
ar Rapids
(Miguel Arteta, 2011) = 3
Blue Car (Karen Moncrieff, 2002) = 3
I Am a Sex Addict (Caveh Zahedi, 2005) = 2.5
Greenberg (Noah Baumbach, 2010) = 4
The Breakfast Club (John Hughes, 1985) = 5
Three O'Clock High (Phil Joanou, 1987) = 4
Talhotblond: (Barbara
Schroeder, 2009) = 3
Liberal Arts (Josh Radnor, 2012) = 4
Breaking the Waves (Lars von Trier, 1996) = 3.5
Like Crazy (Drake Doremus, 2011) = 2
Santa with Muscles (John Murlowski, 1996) = 1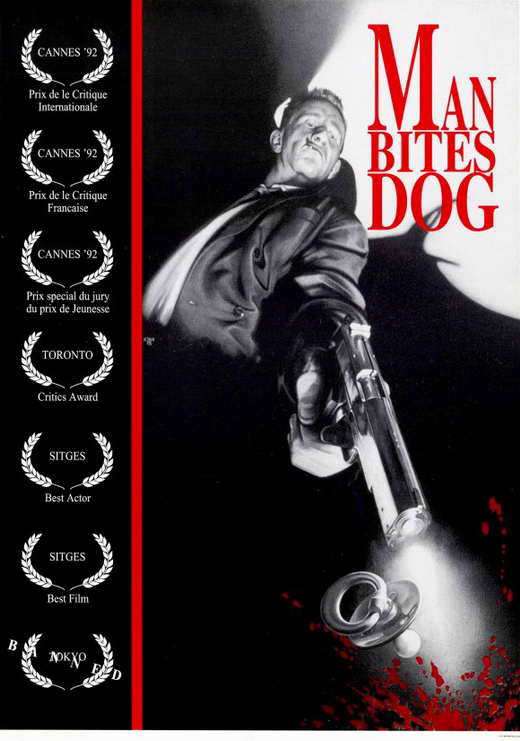 M
an Bites Dog
(
Rémy Belvaux,
André Bonzel &
Benoît Poelvoorde, 1992) = 4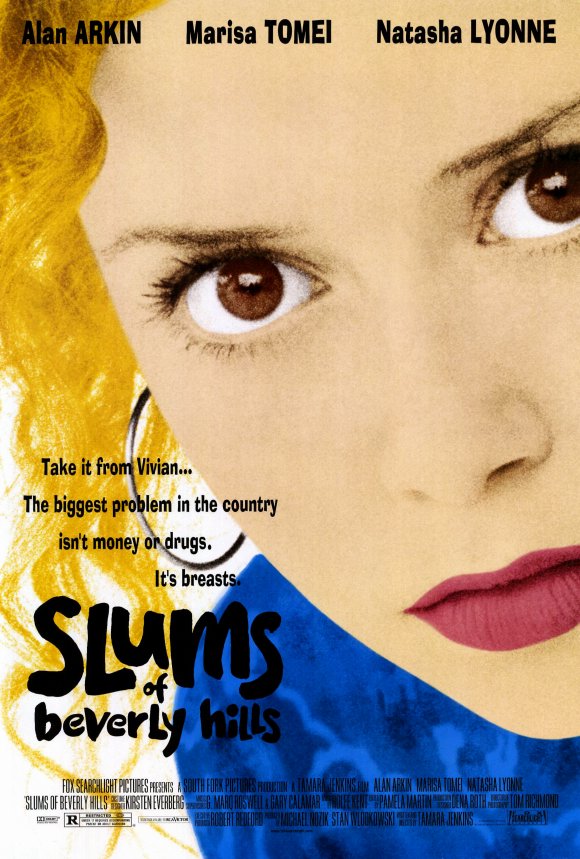 Slums of Beverly Hills (Tamara Jenkins, 1998) = 4
Santa
Sangre
(
Alejandro Jodorowsky, 1989) = 4.5
Home Alone: The Holiday Heist (Peter Hewitt, 2012) = 2
Home Alone (Chris Columbus, 1990) = 4.5
Home Alone 2: Lost in New York (Chris Columbus, 1992) = 5
Delicatessen (Marc Caro & Jean-Pierre Jeunet, 1991) = 4.5
Word Wars (Eric Chaikin & Julian Petrillo, 2004) = 4
LOL (Laughing Out Loud)
®
(Lisa Azuelos, 2008) = 3.5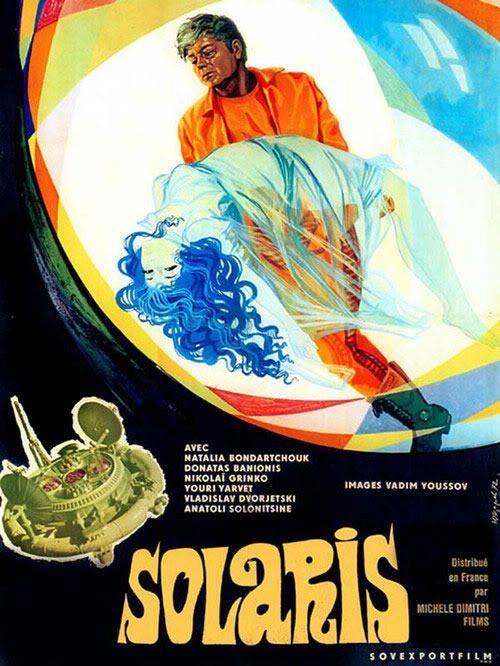 Solaris (Andrei Tarkovsky, 1972) =

4
THE BEST = While The Breakfast Club and Home Alone 2: Lost in New York are my 6th and 12th favourite films of all time, respectively, I began December with a film I will never forget. Fanny and Alexander impacted me greatly, and it's the most accomplished film about childhood I've ever seen. It is the best film I saw this month, and one of the best I've seen in my life, come to think of it.
THE WORST = Santa with Muscles is the worst film I saw in December. It was laughably bad in parts, but I knew of its reputation before watching it, so I wasn't too disappointed.

Notes: Three of the films this month were rewatches: Home Alone, Home Alone 2 and The Breakfast Club. I'm now up-to-date with the Final Destination series, and I must say I'm yet to be completely let down by any of the films in the series. Sure, some are better than others, but all of them have been fun. I think it's a shame more people haven't heard of Birthday. It's one of the better Australian films I've seen, with thoughtful dialogue and a positive depiction of sex workers. Holy Motors is certainly one of the more bizarre films I've seen in my life. I know many people rank it among the best films of 2012, but it didn't have the same effect on me. Its weirdness became a bit too inaccessible, although it contained some exceptionally beautiful scenes. I was very impressed by Ben Stiller in Greenberg, and would love to see him in more dramatic roles. This film solidified Noah Baumbach as one of my favourite directors, having loved both The Squid and the Whale and Kicking and Screaming. Three O'Clock High really surprised me. I was not expecting such an entertaining, well-paced film. I have a feeling it would be more recognised if John Hughes hadn't dominated the 1980s. I would advise to you skip the film Talhotblond: and just read up on the story behind it instead—very shocking. Josh Radnor made it two from two with Liberal Arts. He has a knack for great dialogue, although he has a lot of untapped potential as a director. Give him time; he'll get there. Breaking the Waves was a devastating film. I know a lot of people call it one of the best films of the 90s, but it was far too bleak for me to become invested in it. Don't get me wrong. It's a competent film, but it's something I admire more than I love. Like Crazy was so underwhelming and I did not care for a single character. Man Bites Dog is a great mockumentary. If you have a preference for dark humour, seek it out. Santa Sangre was phenomenal. It's so morbid yet so beautiful, and I will never forget some of the images from it. Delicatessen is one of those impossibly charming films that confirms why, at least to me, cinema is the greatest artistic medium. I never knew a saw could function as a musical instrument, but thanks to Delicatessen, I am now aware that it can. For a documentary about Scrabble, Word Wars is more compelling than you'd expect. Then again, I'm a massive word nerd so it wasn't a chore for me to sit through this at all. I think it makes a great companion piece to Wordplay, a documentary about compulsive crossword puzzlers. Now, you know my stance on sci-fi films. I'm not a fan. Alas, I finished December (and 2012) with Tarkovsky's Solaris and I thought it was quite gripping. It has an immersive quality brought about through its slow pacing, and I think I would watch more sci-fi films if they were about the human condition rather than specific missions and expeditions. Solaris is one of those films that isn't afraid to wax philosophical.